Dental Implants in Ottawa - Dental Implant Ottawa - Ottawa Dentist
If you're looking for a permanent solution to your dental troubles, implant restoration may be a feasible solution for you. Dental implants are artificial teeth that are directly imbedded into your jawline. Once attached, gum and bone tissue will grow around it, ensuring a snug and stable fit.

Dental implants offer numerous benefits including enhanced durability while looking completely natural. And unlike dentures or dental bridges, implants are fully independent and don't require nearby tissues for support. They won't become loose or shift around. Once placed, they are there for good.

The best candidates for dental implants are patients with plenty of healthy jawbone tissue. This ensures the person will have sufficient amounts of tissue to support the implants. Our skilled dental team will check to see if dental implants are an appropriate option. Contact us at St. Laurent Dental Centre in Ottawa to find if dental implants are right for you.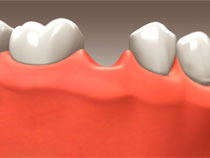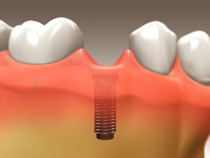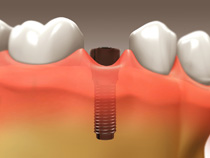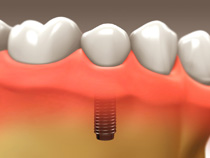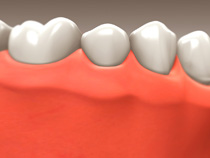 Last Updated On
2020-07-04