Ottawa Wisdom Teeth Extraction - Wisdom Teeth Ottawa
At St. Laurent Dental Centre our main goal is to keep your teeth healthy. However, in some circumstances, a tooth can't be saved and may have to be extracted to ensure the wellbeing of your mouth. Some common reasons of tooth extraction are if it's heavily decayed or damaged or if it's an impacted wisdom tooth.

Impacted wisdom teeth are the last molars at the back of your mouth. They can become "impacted" when they erupt into other teeth or remain underneath the gumline. As a result, this can cause pain, discomfort, swelling, and even cysts to develop. The most common reason for a wisdom tooth to become impacted is because there isn't enough room in the person's mouth to accommodate it.

Using the latest dental technology, such as digital X-rays, Dr. Atul Joshi will examine your mouth to determine if a tooth needs to be removed. If it does, we will give an anesthesia to ensure you're completely comfortable during your procedure. All of our dentists are trained to the highest standards and have years of experience treating teeth so rest assured you'll be receiving superb dental care.

Contact our practice in Ottawa to set up an appointment today.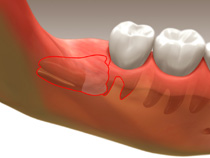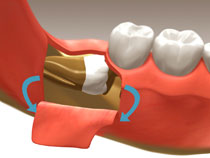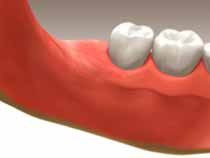 Last Updated On
2020-07-04